Here are some of my film photography books.
Then I went I made the Roll film book so that students could track their exposures and settings to better understand what worked and didn't.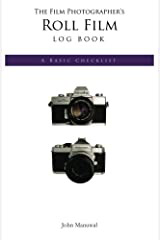 Then I went crazy and made several more books so that I could try and cover most common camera and film formats.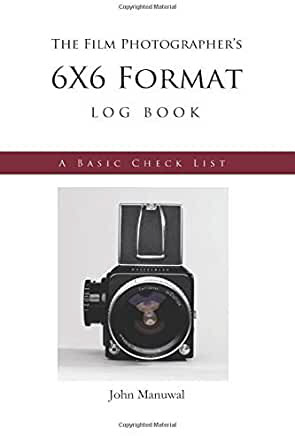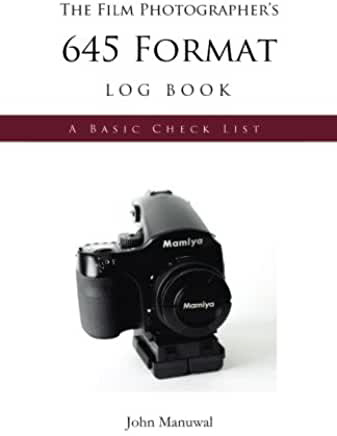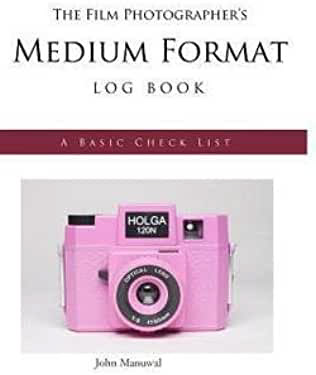 You can find these books on amazon.com
You can find my books on amazon.com